July Mahomie of the Month!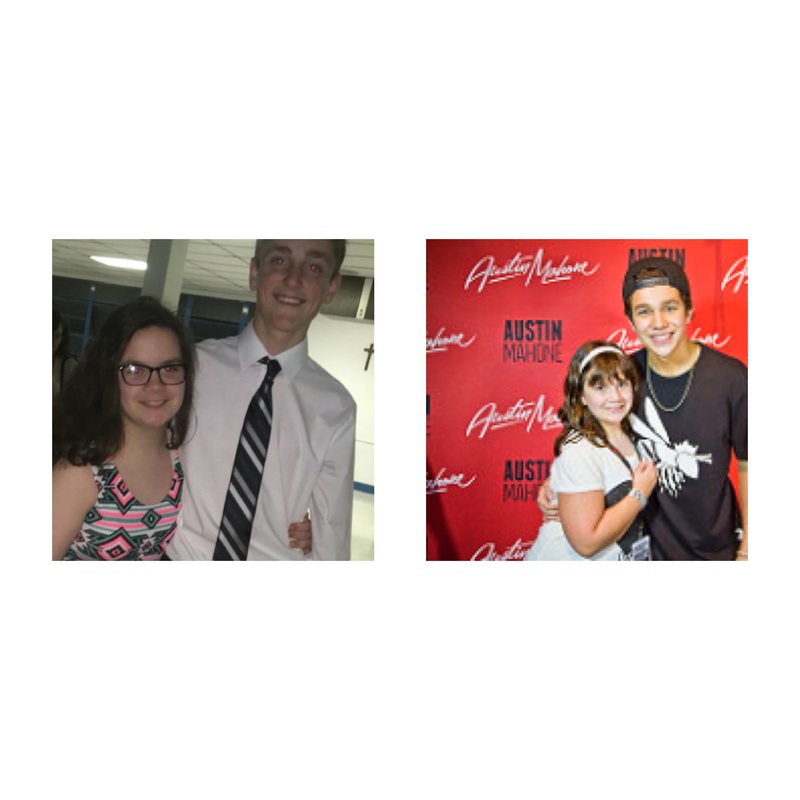 Congrats to AllisonMahone1717! You are July's Mahomie of the month!
What is your favorite Austin moment?
My favorite Austin moment was when I got to meet him and we just talked and took pictures.
What other artists do you enjoy listening to?
Other than Austin, I love to listen to EDM (Electric Dance Music). I love listening to all kinds of different genres.
If you could go anywhere in the world, where would you go?
If I could go anywhere in the world, I would probably go to Miami so I could meet Austin again.
What is currently you favorite song?
Currently, my favorite song is Joyride. It's such an upbeat song. I can listen to it all summer because it makes me think of having a good time.
What is your favorite Austin lyric?
"Look up in the sky, like look Mema I did it." I can relate because I have also lost someone very close to me (my mom).
What is your favorite class in school?
English. I get to express myself and write what I want.
Favorite place to go shopping?
Charlotte Russe. Not many people know of the store because I think they only have a couple stores where I live.
What are some of your hobbies?
Art, music, chilling with friends, and just having fun.
Twitter Username
: @
Mrs_F4
Instagram Username
: @
allison_lilslug
Mahomie Username
:
AllisonMahone1717