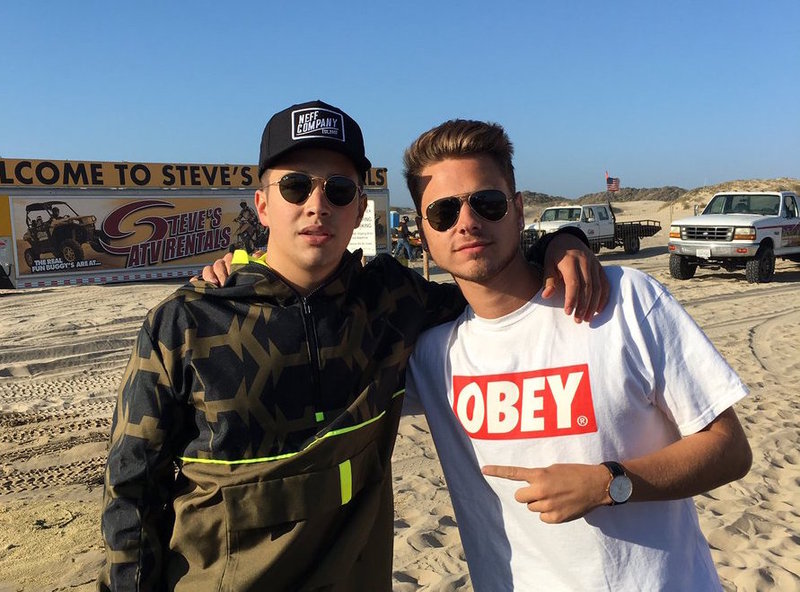 Have you heard? Austin is working on the video for Joy Ride!
What video would you like him to work on next?
What do you think the video will look like?
Who would you like Austin to collaborate with?
Watch a clip from Austin's Snapchat:
Get the song:
No Items

There is nothing to display yet, check back soon.