Austin's Back in Studio!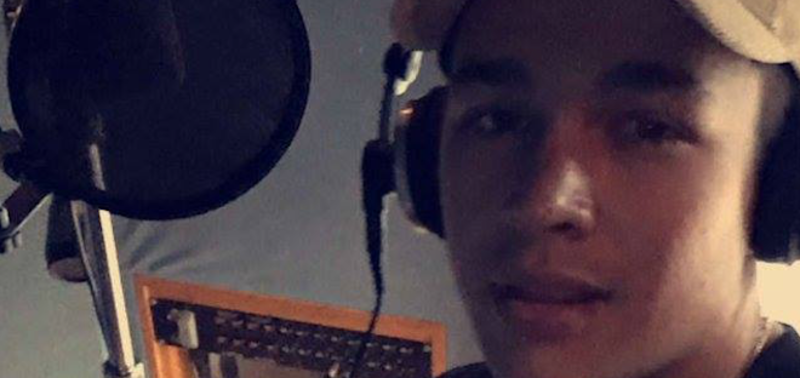 Austin has big news coming. He just announced that he's back in the studio! What kind of song are you hoping to hear? What is your favourite song so far out of all of his songs?
Here's what Austin said in an interview with Papermag:
What do you have planned for 2016?
I'm planning on releasing my new project free for my fans and then follow it up with my first official full-length album sometime in 2016, which is what I'm working on now. I'm really excited for my fans to hear everything I've been doing, and after the album drops, I'll definitely be putting a tour together, getting back out on the road. Really, 2016 is going to be all about new music for me.