New Items in the Mahomie Store!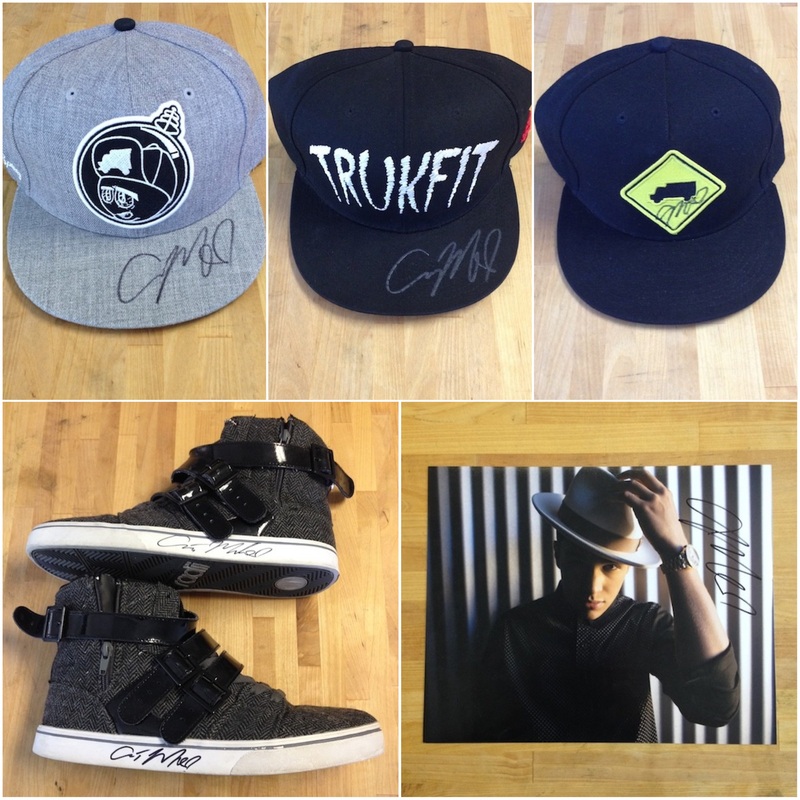 Hi Mahomies!
Did you get a chance to look at the new items in the store? 5 new items were added, and the best part? You can purchase the items with points!
Did you know that there are many ways to earn points to purchase something in the store?
- Commenting on a picture, blog, or post
- Writing a blog
- Participating in campaigns
- Adding friends
- Being Mahomie of the month
Comment below and let us know what your favourite thing in the store is and what you would like us to add in the store.