Orange County Fair Pre-Sale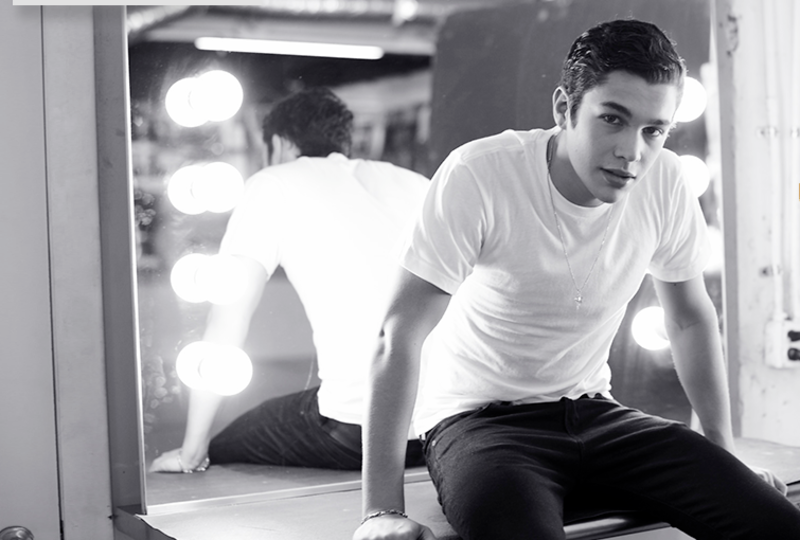 SoCal! Austin has just announced that he will be performing at this tear's OC Fair, and Mahomies.com Fan Club Members will have first access to concert tickets and VIP Upgrades!

Starting TOMORROW, May 12 at 10am PT, Mahomies.com members will have exclusive pre-sale access for the following date:

Aug. 16, 2015 - Costa Mesa, CA @ OC Fair

Concert Tickets: No password will be needed to purchase concert tickets for this date. Simply log into your account and visit the event listing above.

VIP Upgrades: A password WILL be required to purchase a VIP Upgrade during this pre-sale. Active members can find the access code in their Account Dashboard now!

Hope to see you there!