Illinois State Fair Pre-Sale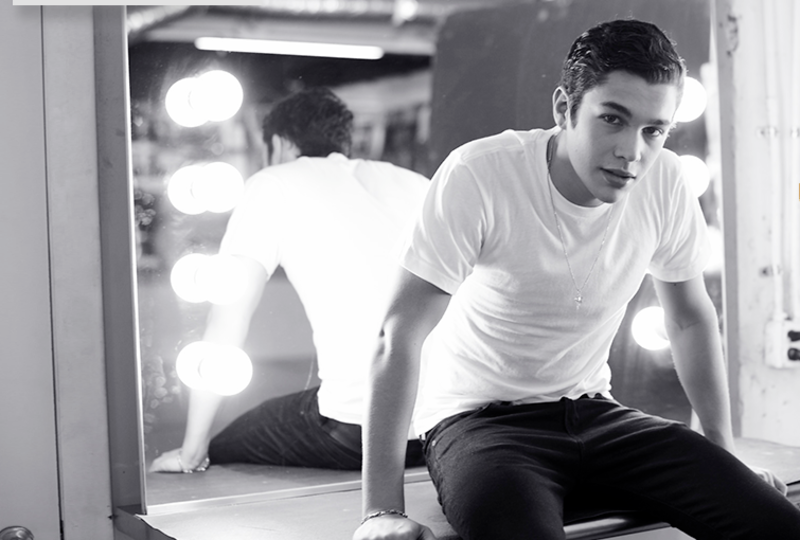 Illinois! Austin will be coming your way on August 22 to perform at the Illinois State Fair, and Mahomies.com members will get a first shot at tickets and VIP packages before they are released to the public.

Starting Tuesday, April 14 at 10am local time, Austin's Fan Club members can access concert tickets and VIP Packages for the following date:

Aug. 22 - Springfield, IL @ Illinois State Fair

CONCERT TICKETS: No password will be required to purchase pre-sale concert tickets. Simply log into your account and visit the event listing above.

VIP PACKAGES: You WILL need a password to access pre-sale VIP packages. Members, this password will be available in your Account Dashboard at 9:45am on 4/14.

For a full list of upcoming dates, check out the Events Page.